Think about a beautiful overhead shade in your backyard with decorated walls. It would be perfect to have an overhead structure in your backyard to add more beauty to the house. However, people usually think about the differences between a gazebo and a pagoda.
Gazebo Vs Pagoda – Detailed Comparison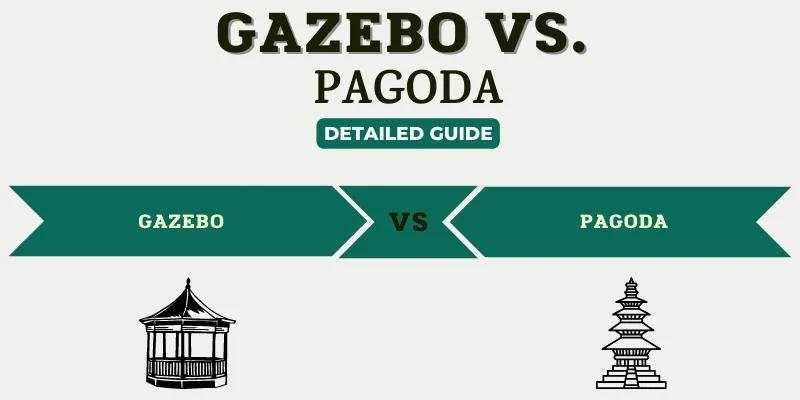 The question comes to our mind while choosing gazebo OR pagoda, is there any difference between a gazebo and a pagoda? The answer is yes; a gazebo and a pagoda are outdoor structures with some common characteristics. However, there are some major differences, which makes them different from each other. In this article, we will discuss the comparison of a gazebo vs pagoda.
What is Gazebo?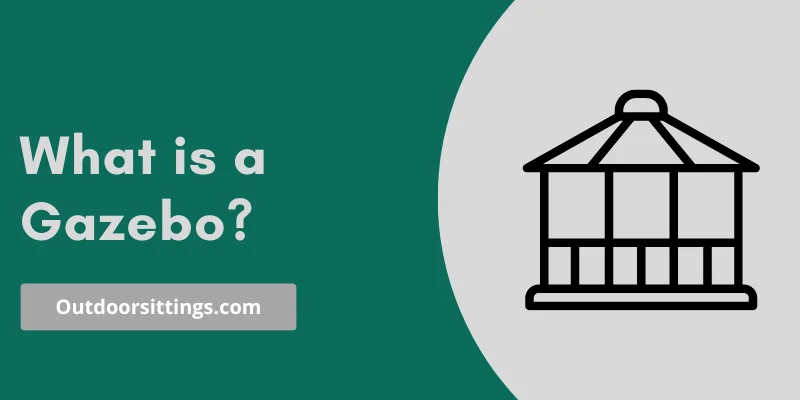 The word gazebo is derived from Italian origin, which means "lookout." Gazebos are free-standing, smaller open-air structures that support columns and have a roof. Most of the time, you can see gazebos in the home, but they are also found in parks or other places. Therefore, gazebos are used as a place for relaxation because they provide shelter from sun, rain, and hail. Also, high wind gazebos helps you enjoy outdoor parties comfortably during windy weather conditions.
Gazebos are best for your garden or backyard. However, mostly gazebos are made from wood, but some are also made from metal to provide a permanent structure. Nevertheless, they are available in octagonal and hexagonal shapes and have comfortable floors with beautiful walls.
Purpose of Gazebos
As mentioned above, gazebos are also widely used to protect from sunlight and other weather conditions. Additionally, they are also used for reunions, birthday parties, weddings, and anniversaries. Moreover, you can also place a gazebo in your backyard to add more value to your house.
What is Pagoda?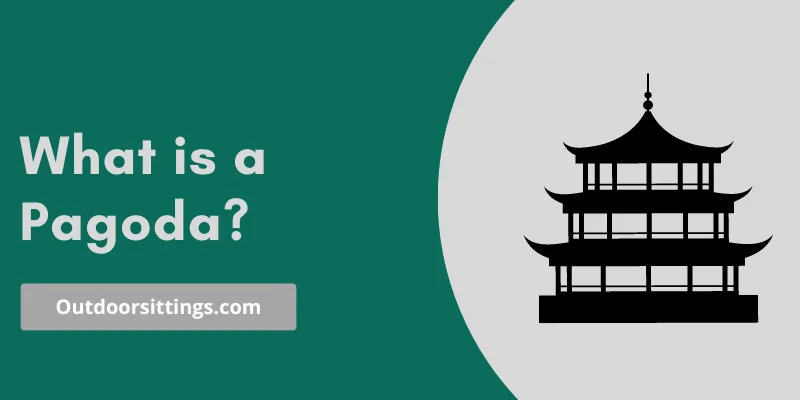 A pagoda is a tower that has many floors, and each floor has multiple roofs. Pagodas can be seen in China, India, Vietnam, Hong Kong, and many other countries. Generally, pagodas are built for religious structures such as temples, Buddhist shrines, and places of meditation. However, they can also be found in landscaped gardens or royal areas.
Purpose of Pagodas
Pagodas are used as a place of worship by Buddhists and Taoists. These are also used as gatherings and religious functions. The use and purpose of pagodas became popular when Buddhist missionaries, rulers, pilgrims, and other believers.
However, they are constructed near the central staircase and are available in many forms. A pagoda has three divisions: a top, a base, and a body which is more common in the form of miniature pagoda. A pagoda's story can be square, polygonal, or circular and has little usable interior space.
Therefore, many pagodas have decorated roofs at the top of their structure. However, these structures are designed in such a way that they have symbolic connectivity and meaning with the beliefs of people, such as the design of the structure representing a lotus in the Buddhism religion.
The roof of pagodas also has a lightning rod that helps to protect the pagoda from the damage caused by lightning. Furthermore, they are built with sturdier materials that enable them to protect against rot and fire.
Gazebo vs Pagoda: Which one is better?
A gazebo has only one floor, whereas a pagoda has multiple floors. Also, the shaded area of the pagoda is much larger than a gazebo. However, most of the pagodas are built with stones and rigid materials; on the other hand, gazebos cannot accommodate these materials.
Additionally, pagodas are typical in East Asian countries, whereas gazebos are common in Western countries. You can also find gazebos in parks or gardens, while pagodas are part of veneration and religious practices most of the time. Furthermore, gazebos originated from Italian structures, whereas pagodas are derived from Indian architecture.
Conclusion
Now you can easily understand which structure you need to place in your backyard. If your purpose is only to spend your leisure time, then a gazebo is perfect. Remember one thing; pagodas are more expensive than gazebos because they have multiple floors. However, most of the time, pagodas are used in order to fulfill religious practices.
Undoubtedly, a gazebo and pagoda provide shelter from the rain, sun, and other weather conditions. When people compare gazebo vs. pagodas for their use, they should know the purpose of each structure before buying. However, it depends on the people's needs and preferences regarding which overhead structure they would like to add to their backyard.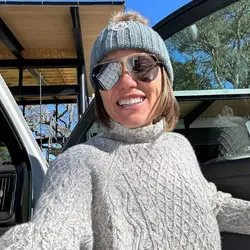 Hi, I am Nicole Arnold, founder of OutdoorSittings! I am very passionate about architect designing and love to design attractive gardens and backyards for people in Dallas. I have done Masters of Landscape Architecture (MLA) at Texas A&M University and have worked on several commercial and residential landscaping projects.
Following my passion for landscaping, I started OutdoorSittings to share my knowledge and creative ideas with people around the globe. Feel free to reach out to me at any time if you need assistance related to your backyard design or other outdoor architect queries.