Providing Professional & Quality
Residential Landscaping Services in Richmond VA
Transform your outdoor living space with our expert Residential Landscaping Services in Richmond, VA, creating your dream landscape for outdoor sitting and relaxation. Contact us Today!
Years of Landscaping Services Experience
About Our Lawn Landscaping Services
Best Residential Landscaping Services in Richmond VA
"Outdoor Sittings is a renowned landscaping services company in Richmond VA."
With our expert landscapers and their commitment to excellence, we have established ourselves as one of the best landscaping company. Our comprehensive range of landscaping services and dedication to our clients satisfaction makes us the top choice of residents of Richmond VA.
Benefits of Choosing Us for Residential Landscaping in Richmond
Choosing us for landscape maintenance and lawn maintenance of your residential property in Virginia gives the following benefits:
What Makes Us Different From Other Landscaping Companies in Richmond Virginia
Following are some of the main reasons which sets us apart from other landscaping companies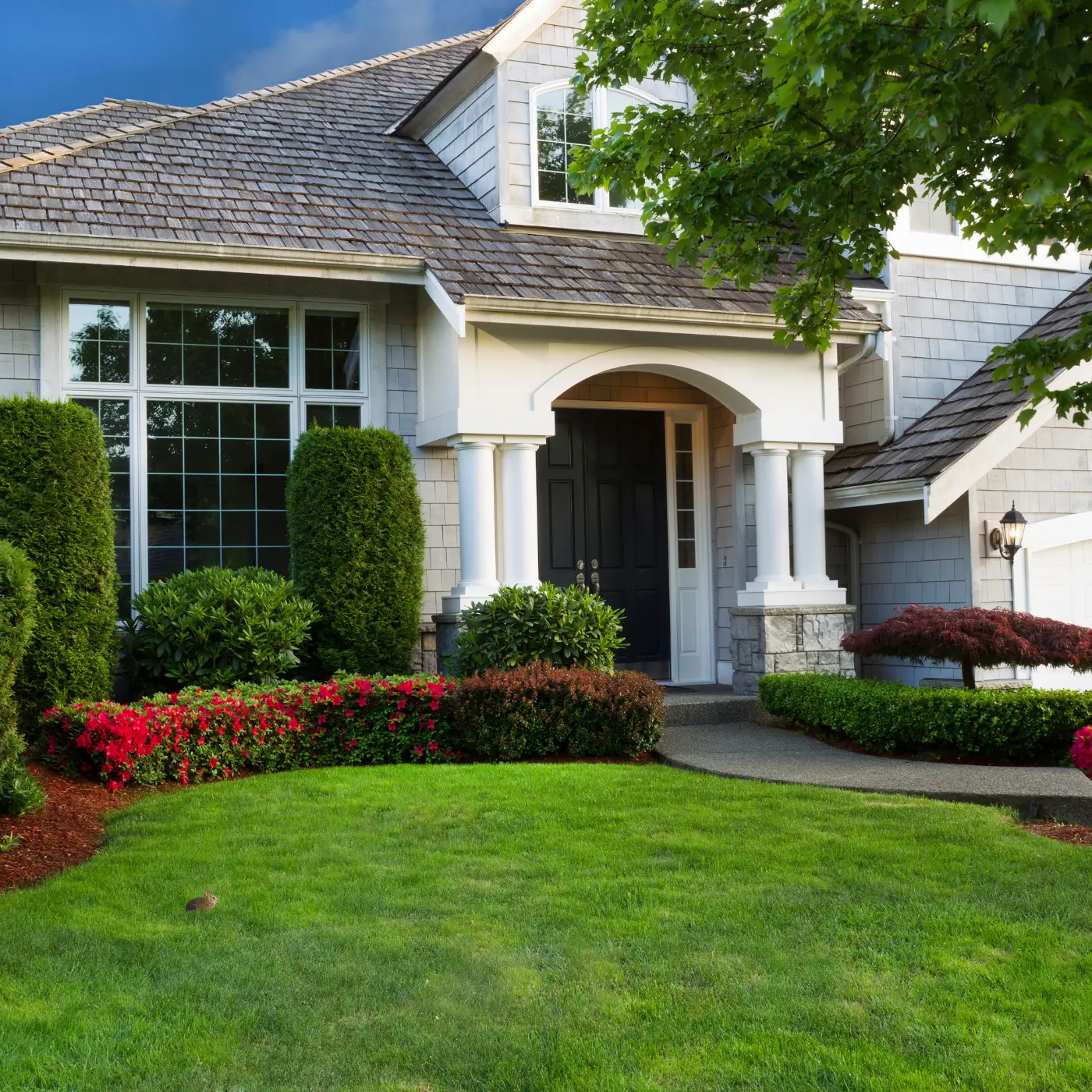 Expertise in Various Landscaping Aspects
We offer a comprehensive suite of landscaping services. Our expertise encompasses lawn maintenance, landscape design and installation, irrigation, tree and shrub care, seasonal clean-ups, hardscape designing & building, as well as drainage solutions.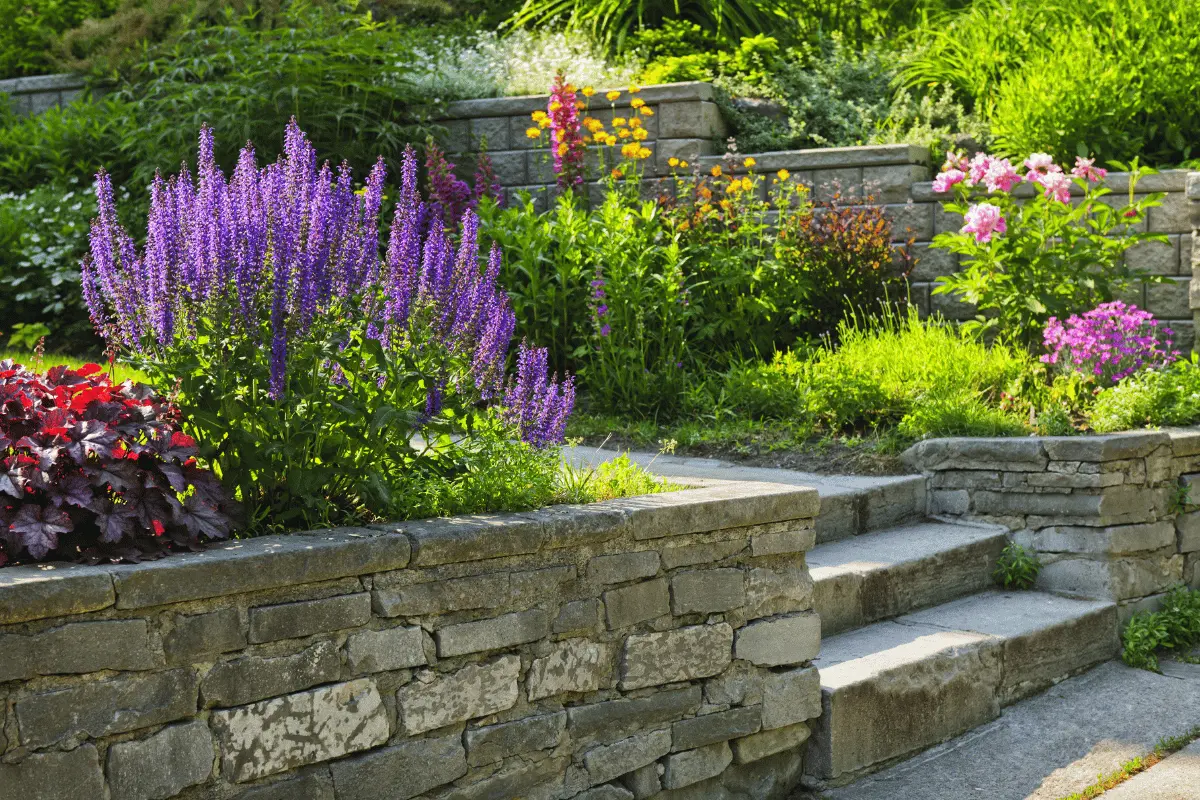 Attention to Aesthetics & Functionality
We aim to create outdoor spaces that are not only beautiful but also functional, enhancing both residential & commercial properties. We also prioritize environment friendly practices & sustainable materials in our landscaping projects.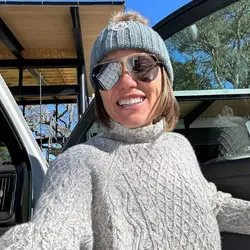 Company Founder's Expertise
Nicole Arnold, the founder, has a Master's degree in Landscape Architecture and is passionate about designing attractive outdoor spaces, adding a personal touch of landscaping expertise. She is committed to customer satisfaction, tailoring services to meet specific client requirements.
Get Quote for Residential Landscaping
Experience the transformation of your outdoor living space with our residential landscaping services at Outdoor Sittings. Our dedicated team is ready to bring your vision to life, crafting a serene and functional haven right in your backyard.
To start your journey towards a beautiful and inviting landscape, simply contact us to schedule your residential landscaping services and let us help you cultivate a piece of paradise at home.