Landscaping Services Company in Richmond VA
Transform your outdoor space into a serene retreat with Richmond, VA's premier Outdoor Sitting Landscaping services – where comfort meets nature in your personal haven.
Whether you desire a cozy fire pit for intimate gatherings or a spacious gazebo for grand entertaining, our expert designers are dedicated to crafting a serene escape in your backyard, where every moment is a chance to unwind in your personal oasis of calm.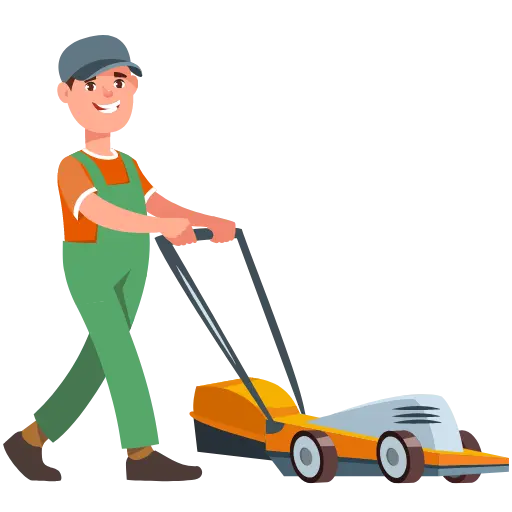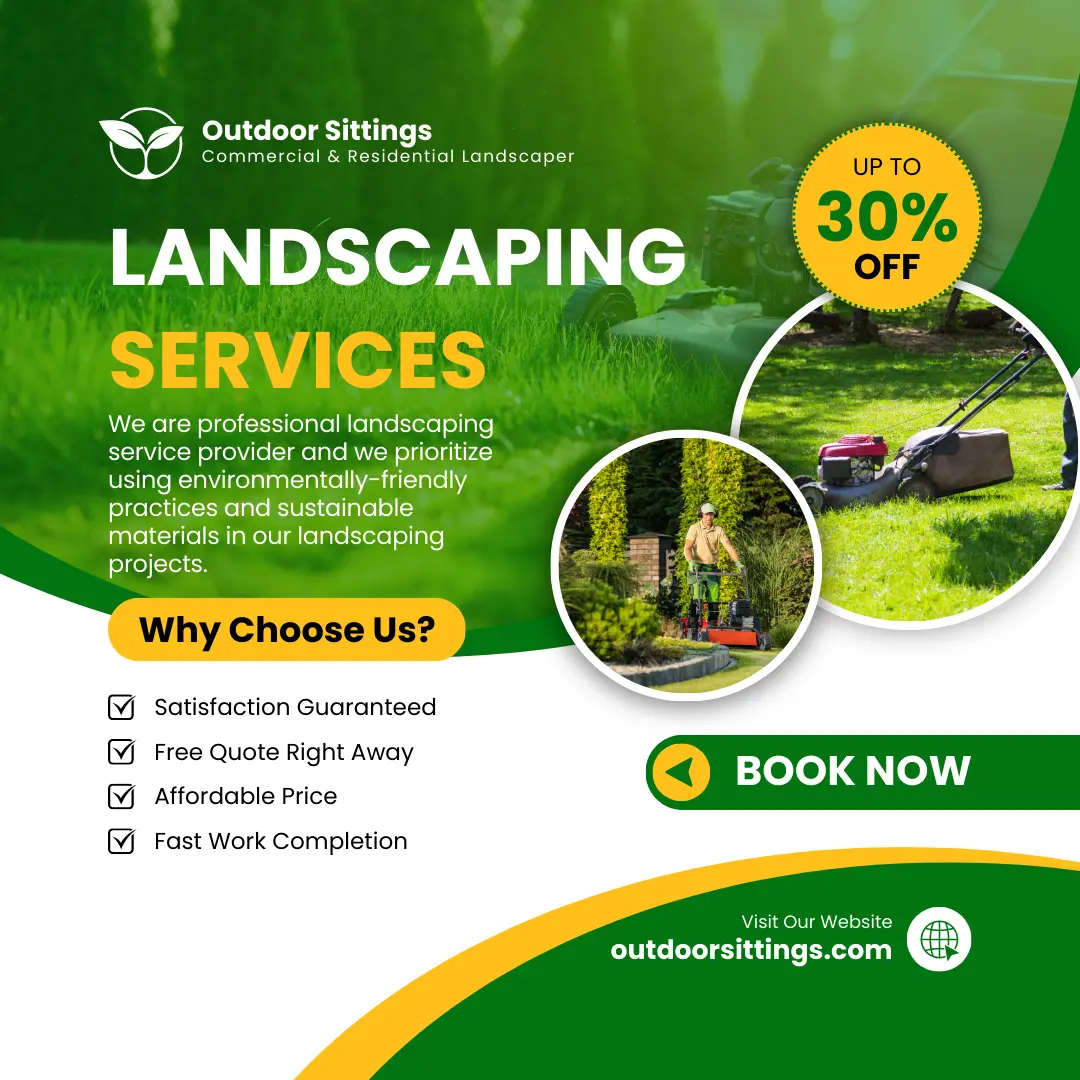 About Outdoor Sittings Landscaping Services
Welcome to Outdoor Sittings, your trusted landscaping company in Richmond, VA! With years of experience in the landscaping industry, we are dedicated to providing top-notch landscaping services to both commercial and residential clients.
As a leading landscape contractor in Richmond, we specialize in a wide range of landscaping services, including new commercial and residential landscaping, landscape maintenance, and landscaping for new construction projects. Our team of skilled landscapers is committed to creating stunning outdoor spaces that enhance the beauty and functionality of your property.
At Outdoor Sittings, we take pride in our attention to detail and commitment to customer satisfaction. Our team works closely with each client to understand their unique needs and vision for their outdoor space. We then tailor our services to meet those specific requirements, ensuring that every project is completed to the highest standards.
Landscaping Service We Offer in Richmond
Our comprehensive landscaping services include lawn maintenance, landscape design and installation, irrigation system installation and repair, tree and shrub care, seasonal clean-ups, and much more. Whether you need routine landscape maintenance or a complete landscape overhaul, we have the expertise and resources to get the job done efficiently and effectively.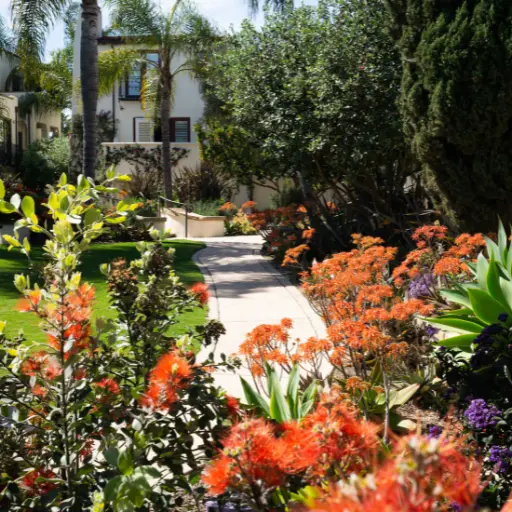 Residential landscaping services by Outdoor Sittings in Richmond, VA are designed to create stunning outdoor spaces that enhance the beauty and functionality of your home.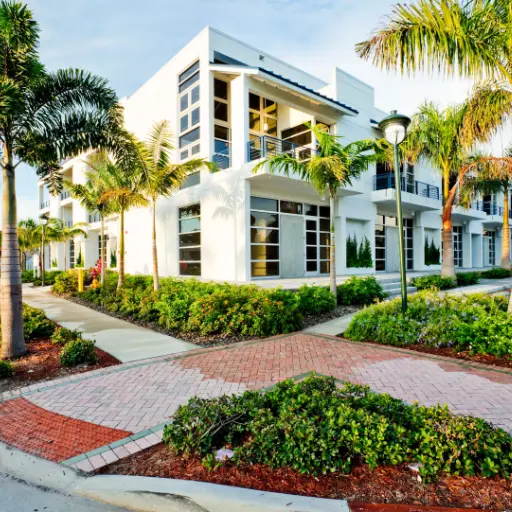 We offer professional commercial landscaping services in Richmond VA, helping businesses create visually appealing and inviting outdoor spaces that leave a lasting impression on clients & customers.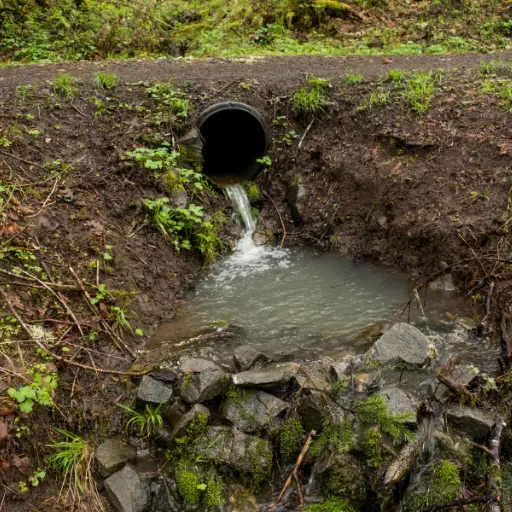 We offer expert drainage solutions in Richmond VA, ensuring proper water management to prevent waterlogging, erosion, and other drainage issues, keeping your outdoor space healthy and functional.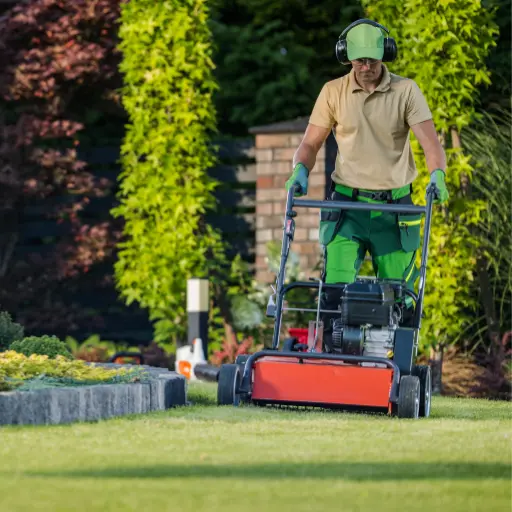 Outdoor Sittings provides reliable lawn maintenance services in Richmond VA, including mowing, trimming, fertilization, weed control, & more, to keep your lawn looking healthy and well-groomed all year round.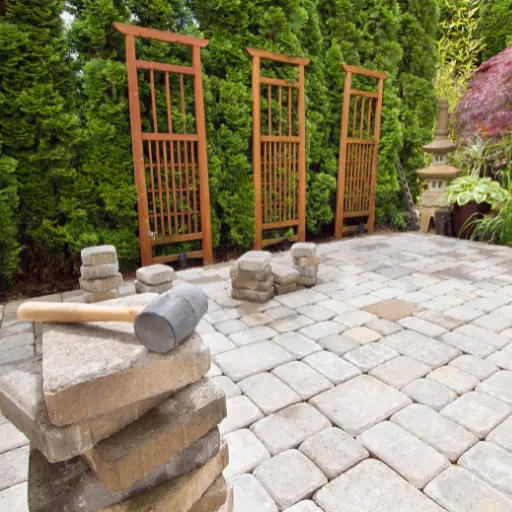 Hardscape Designing and Building
We specializes in hardscape designing and building services in Richmond, creating functional and visually appealing outdoor living spaces with features such as gazebos, patios, walkways, retaining walls, and more, tailored to your specific needs and style preferences.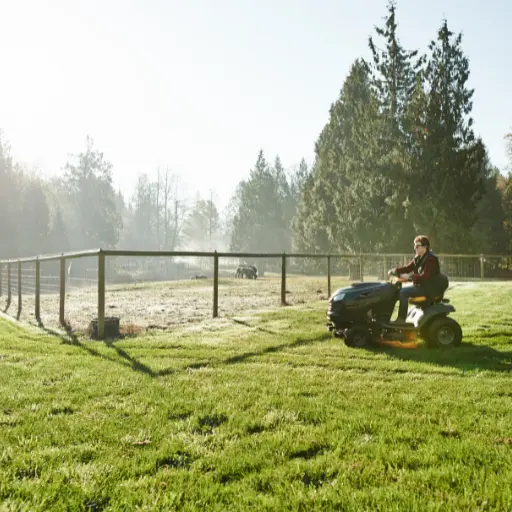 Grounds Maintenance
We offer comprehensive grounds maintenance services in Richmond, including regular inspections, upkeep, and care for the outdoor grounds of commercial properties, ensuring a clean, safe, and well-maintained environment.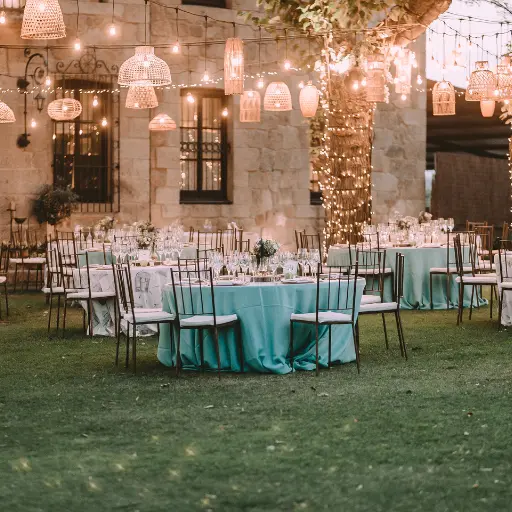 We also provide expert outdoor lighting services in Richmond, creating enchanting and functional lighting designs that enhance the aesthetics and safety of your outdoor space, allowing you to enjoy it day and night.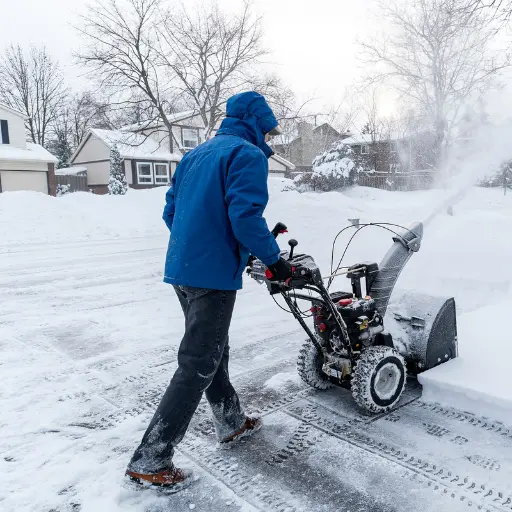 Snow Removal
Outdoor Sittings offers reliable snow removal services, ensuring safe and accessible outdoor spaces during the winter months with prompt and efficient snow plowing, shoveling, and ice management solutions.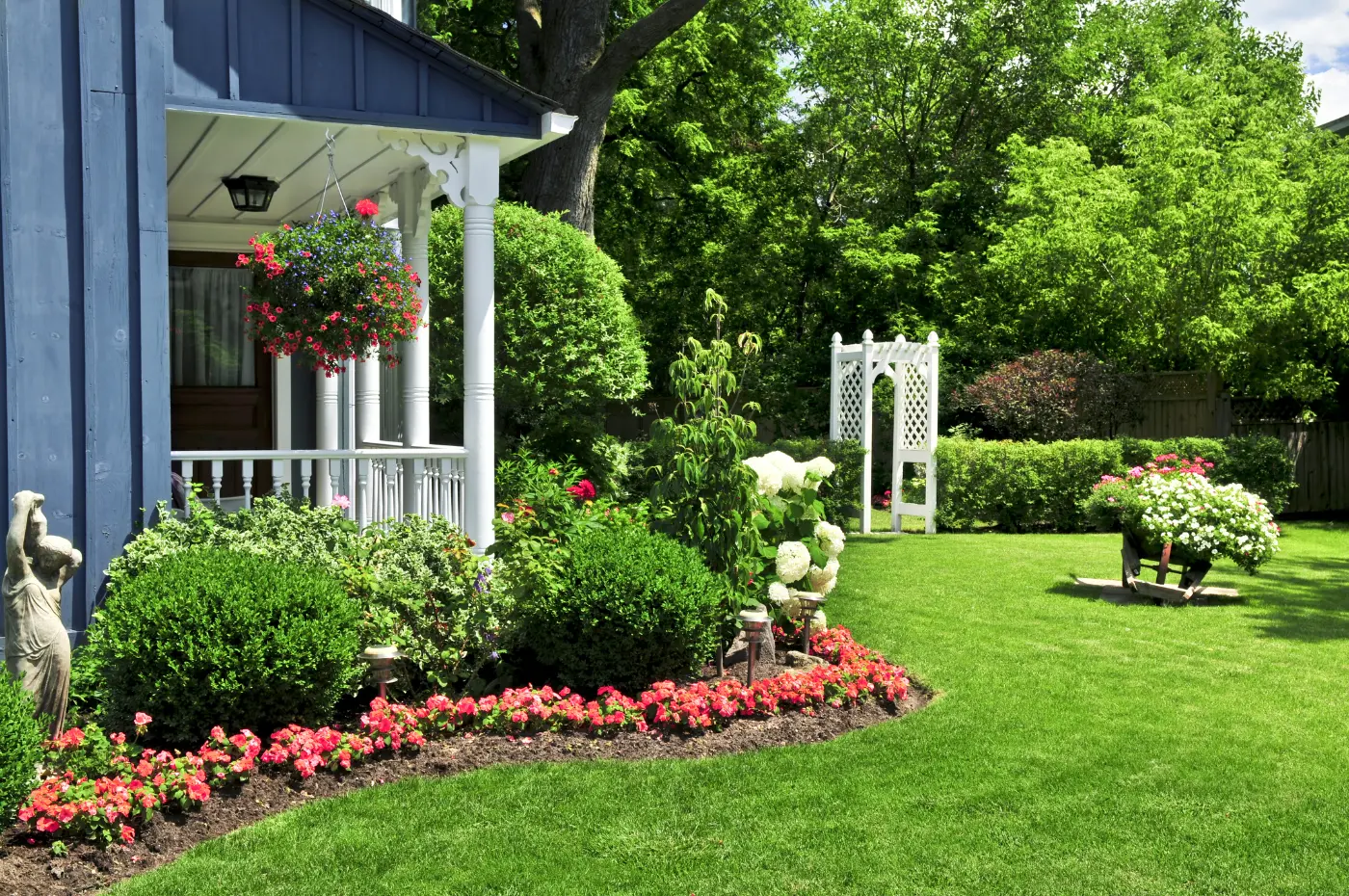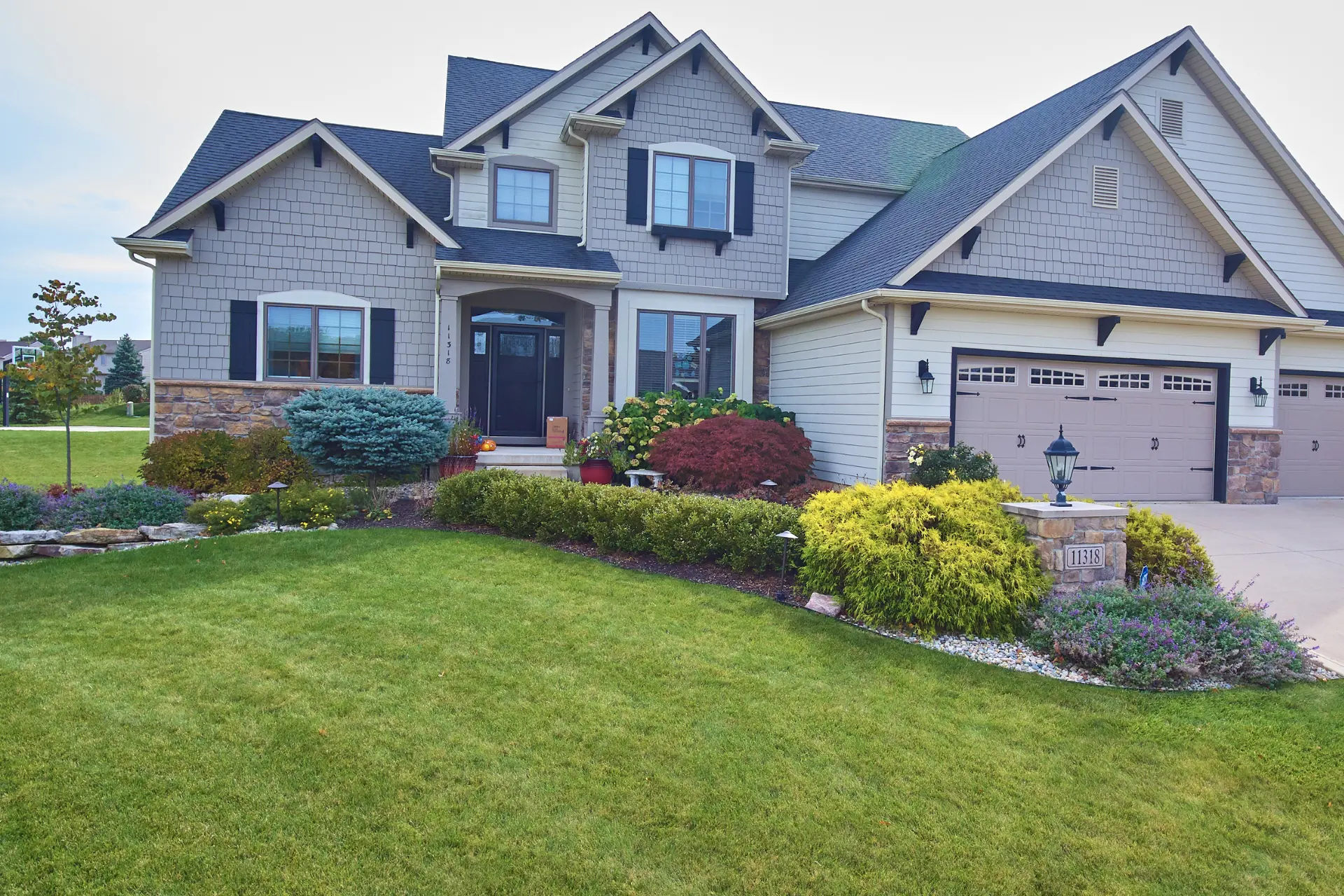 Affordable & Quality Landscaping in Richmond VA
As one of the premier landscaping companies in Richmond, VA, we prioritize using environmentally-friendly practices and sustainable materials in our landscaping projects. We are committed to creating beautiful landscapes that are not only aesthetically pleasing but also eco-friendly.
Whether you need commercial landscaping for your business or residential landscaping for your home in Virginia, Outdoor Sittings is the landscaping company you can trust. Contact us today for all your landscaping needs in Richmond, VA, and let us transform your outdoor space into a breathtaking oasis!
Everyday from
8:00AM – 5:00PM
Call Us Today
(832) 672-1745
Our Landscaping Service Clients Reviews
Our landscaping service has received glowing reviews from our satisfied clients, highlighting our exceptional workmanship, attention to detail, and commitment to customer satisfaction.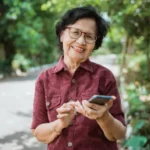 Outdoor Sittings transformed my backyard into a breathtaking oasis! Their expert landscaping services in Richmond, VA exceeded my expectations. From the initial consultation to the final installation, their team was professional, skilled, and attentive to every detail. The new construction landscaping they did for my home was top-notch, and their landscape maintenance keeps my yard looking pristine year-round. I highly recommend Outdoor Sittings to anyone in need of landscaping services!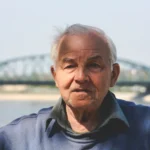 I am thrilled with the outstanding landscaping services provided by Nicole Arnold in Richmond, VA! Their landscapers are true experts who transformed my commercial property into a visually stunning and inviting space. From the creative landscape design to the meticulous hardscape construction, they exceeded my expectations at every step. The attention to detail and commitment to quality were evident in every aspect of their work."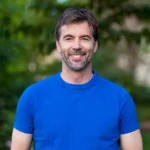 Thanks to Outdoor Sittings expert drainage services, our yard is now free from pooling water and soggy spots. Their team effectively assessed the issue, installed the right drainage solution, and transformed our outdoor space into a functional and beautiful landscape. Highly recommended!
What is the average landscaping cost in Richmond VA?
The average landscaping cost in Richmond, VA can vary depending on factors such as the size of the project, type of services required, complexity of the design, and materials used. However, as a rough estimate, basic landscaping services such as lawn mowing, trimming, and fertilization can range from $50 to $100 per visit, while more extensive landscaping projects such as hardscape installation, new construction landscaping, or landscape design and installation can range from several hundred to several thousand dollars or more, depending on the scope and scale of the project. It's best to consult with local landscaping companies in Richmond, VA for accurate and detailed quotes based on your specific landscaping needs.
Do Landscapers Offer Financing?
Yes, some landscapers may offer financing options to their clients. Financing options can vary depending on the landscaping company and the scope of the project. Some landscapers may partner with financing companies or have their own in-house financing programs to help clients spread out the cost of their landscaping projects over time. These financing options may come with interest rates, fees, and terms that are agreed upon between the landscaper and the client.
It's best to inquire directly with the landscaping company you are interested in working with to find out if they offer financing options and what the specific terms and conditions may be. Be sure to carefully review and understand any financing agreements before committing to ensure that you are comfortable with the terms and can afford the payments.
Latest Outdoor Sitting Tips and Guides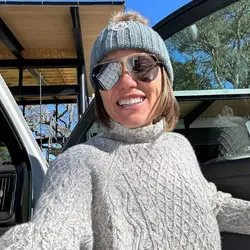 Nicole Arnold – Founder of Outdoor Sittings

Hi, My name is Nicole Arnold, founder of Outdoor Sittings. I am very passionate about architect designing and love to design attractive gardens and backyards. I have done Masters of Landscape Architecture (MLA) at Texas A&M University and have worked on several commercial and residential landscaping projects.

Following my passion for landscaping, I started Outdoor Sittings to assist people with landscaping in Richmond VA and share my landscaping knowledge and creative ideas with people around the globe. Feel free to reach out to us at any time if you need assistance related to landscape design or other outdoor architect and landscaping queries.

Learn More About Outdoor Sittings