Providing Professional & Quality
Lawn Maintenance & Mowing Services in Richmond VA
Transform your lawn into a showcase of perfection with Richmond's leading Lawn Maintenance & Mowing Services, delivering unparalleled precision and beauty to every blade.
Years of Lawn Maintenance Services Experience
About Our Lawn Maintenance Services
Best Lawn Maintenance & Mowing Services in Richmond VA
"Outdoor Sittings is a renowned landscaping company in Richmond VA providing high quality yet affordable lawn maintenance and mowing services."
Discover the seamless blend of functional beauty and leisure with our Lawn Maintenance & Mowing Services in Richmond, VA. Envision your outdoor sitting area surrounded by meticulously groomed lawns, where each blade of grass is a testament to our dedication to excellence. Our expert team provides personalized lawn care, ensuring that your verdant spaces not only look best but also create the perfect backdrop for relaxation and gatherings.
Benefits of Choosing Us for Lawn Maintenance & Mowing Services in Richmond VA
Choosing us for lawn maintenance and mowing services for your home in Virginia gives the following benefits:
What Makes Us Different From Other Lawn Maintenance Companies in Richmond Virginia
Following are some of the main reasons which sets us apart from other lawn maintenance companies in Richmond, VA
Commercial and Residential Expertise
We cater to both commercial and residential landscaping needs, creating functional and visually appealing spaces by providing high quality lawn maintenance and moving services.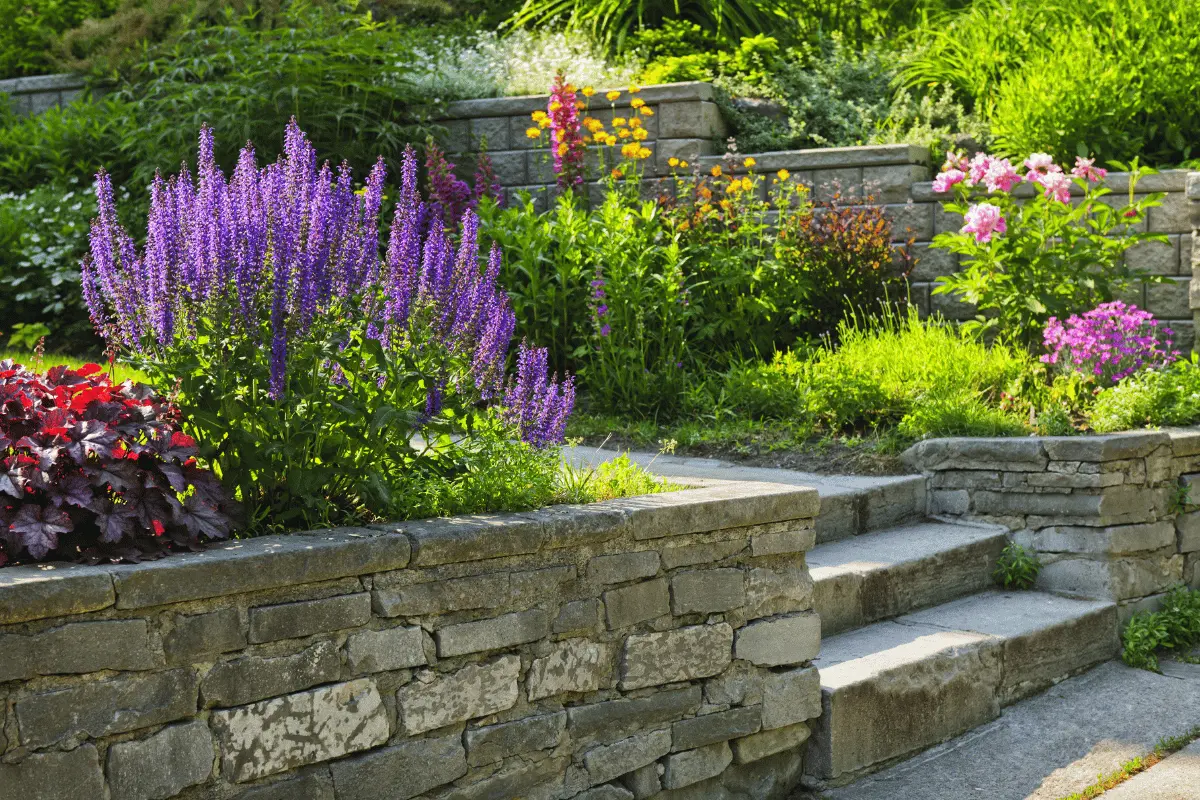 Attention to Detail
Outdoor Sittings prides itself on its attention to detail and works closely with clients to tailor lawn maintenance and mowing services to the specific needs of clients.
Company Founder's Expertise
Nicole Arnold has a Master's degree in Landscape Architecture and is passionate about designing attractive outdoor spaces, adding a personal touch of landscaping expertise.
Get Quote for Lawn Care & Mowing Services
If you're looking to transform your outdoor space or simply require meticulous lawn care and mowing services in Richmond, Virginia, consider reaching out to Outdoor Sittings. Our dedicated team is ready to bring your vision to life with our lawn maintenance expertise and commitment to excellence.
For a personalized quote that caters to your specific landscaping needs, visit our website or contact us directly. With Outdoor Sittings, you can expect a seamless experience and a beautiful, enduring outdoor environment.