Providing Professional & Quality
Commercial Landscaping Services in Richmond VA
Transform your corporate outdoor space into a verdant oasis with premier Commercial Landscaping Services in Richmond VA – where first impressions are crafted with nature's elegance. Contact us Today!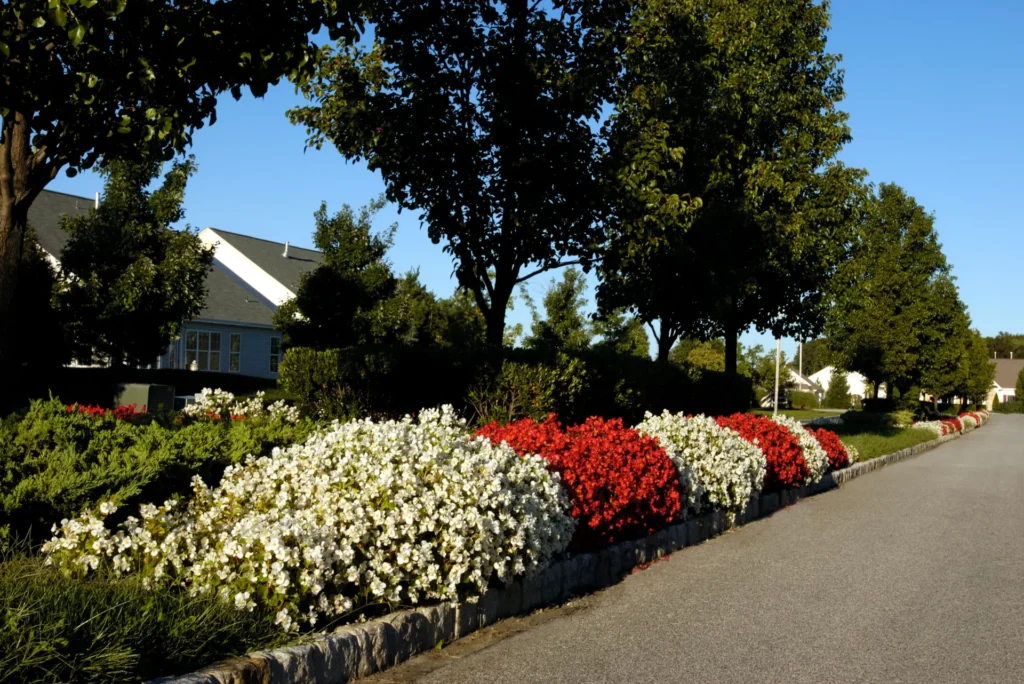 Years of Commercial Landscaping Services Experience
About Our Landscaping Services
Best Commercial Landscaping Services in Richmond VA
"Outdoor Sittings is a renowned landscaping services company in Richmond VA."
With our expert commercial areas landscapers and their commitment to excellence, we have established ourselves as one of the best landscaping company in Richmond VA. Our comprehensive range of commercial landscaping services and dedication to our clients satisfaction makes us the top choice of commercial properties owners of Richmond VA.
Benefits of Choosing Us for Commercial Landscaping in Richmond VA
Choosing us for landscape and lawn maintenance of your Commercial property in Virginia gives the following benefits:
What Makes Us Different From Other Commercial Landscaping Companies in Richmond Virginia
Following are some of the main reasons which sets us apart from other landscaping companies
Bespoke Design
We don't believe in one-size-fits-all solutions. Our designs are as unique as our clients, ensuring that each outdoor sitting area reflects the character and needs of the business it represents.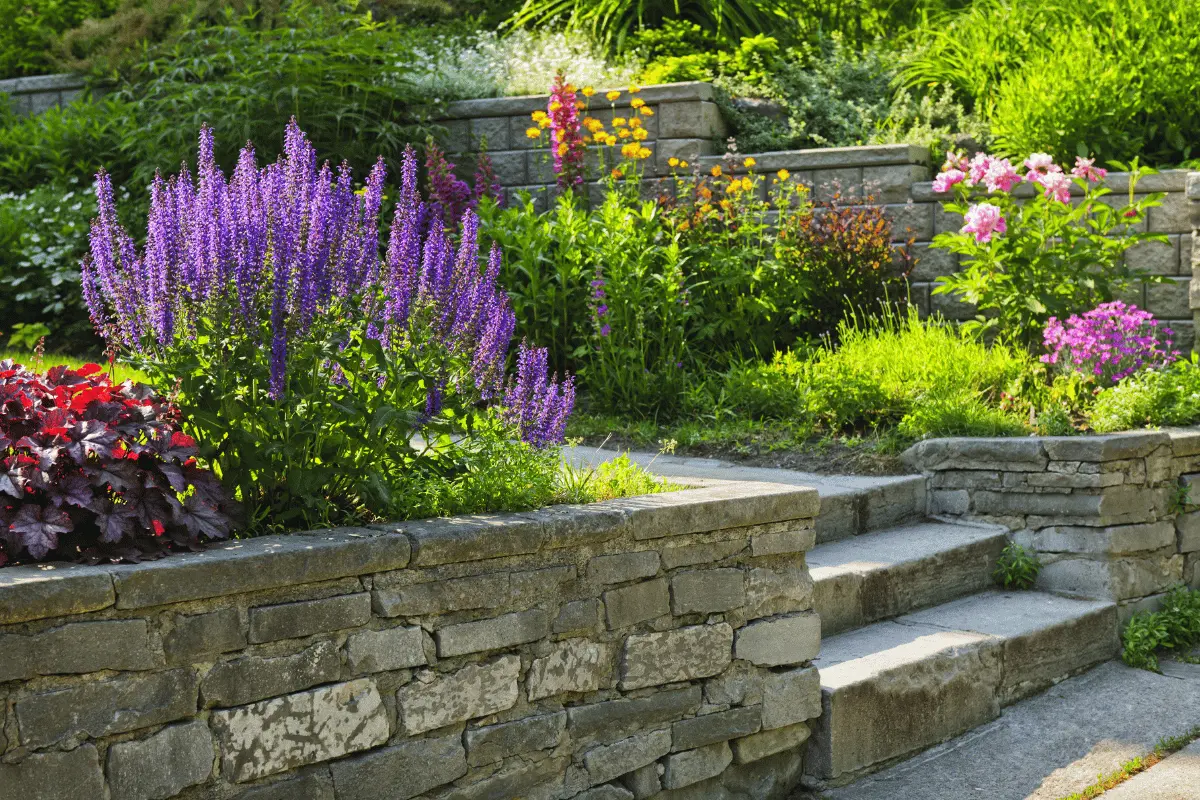 Local Expertise
Our team is composed of individuals who live and work in Richmond, giving us an intimate knowledge of the local environment. This allows us to select plants and materials that thrive in the Virginia climate.
Innovative Solutions
We stay ahead of industry trends & are always exploring innovative ways to enhance outdoor sitting spaces, whether that's through smart irrigation systems, sustainable materials, or cutting-edge design techniques.
Get Quote for Commercial Landscaping
Experience the transformation of your outdoor living space with our high quality commercial landscaping services at Outdoor Sittings. Our dedicated team is ready to bring your vision to life, crafting a serene and functional haven right in your lawn.
To start your journey towards a beautiful and inviting landscape, simply contact us to schedule your commercial property landscaping and let us help you cultivate a piece of paradise.